See on Scoop.it – DAILY NEW REALITY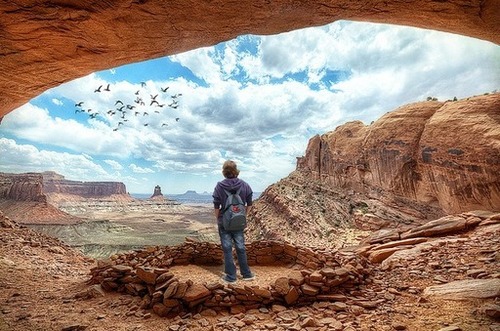 "Waking up to who you are requires letting go of who you imagine yourself to be." ~lan Watts
Do you hear voices?
Even when you are alone, there is usually someone talking to you. And you hear them loud and clear.
Everyone has an internal dialogue going through their heads for a large part of the day. Just because you hear these "voices" it doesn't mean you are crazy.
On the other hand, these voices can make you believe some crazy things.
Most of what these voices tell you is negative. And when you hear these negative things often enough, you come to believe them…
See on tinybuddha.com