See on Scoop.it – DAILY NEW REALITY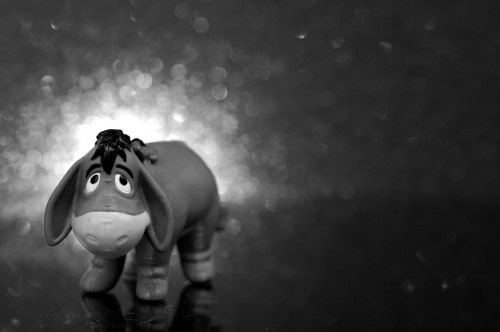 It's okay that today just doesn't feel good yet.
It's alright that you woke up this way, on the wrong side of the bed, with your knickers (or your heart) in a knot, with your brightness buried down, boiling somewhere deep beneath your gloominess, your darkness, beneath your own 50 shades of grey.
It's okay, and you're okay, and your life is okay even though today might not be unrolling as you imagined, even though you don't want to get out of bed, or go to work, or put a smile on your face.
Not every day is going to be sweetly soft and sugary smooth, and that too, is okay.
See on www.elephantjournal.com