See on Scoop.it – DAILY NEW REALITY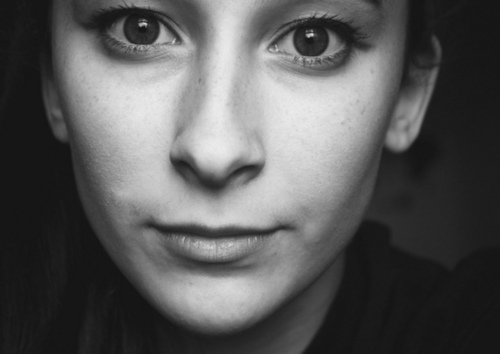 "The word 'happiness' would lose its meaning if it were not balanced by sadness." – Carl Jung
When I think of the blues, I think of music. Not because of the musical genre, but because music is medicine to cure the blues.
It's one outlet I use to feel better when I'm down…
The darker life gets the harder it becomes to brighten things up.
That's why we need a way to deal with the blues before it gets too dark.
Here are a few ideas besides music that can help you survive the blues.
See on shakeoffthegrind.com