See on Scoop.it – DAILY NEW REALITY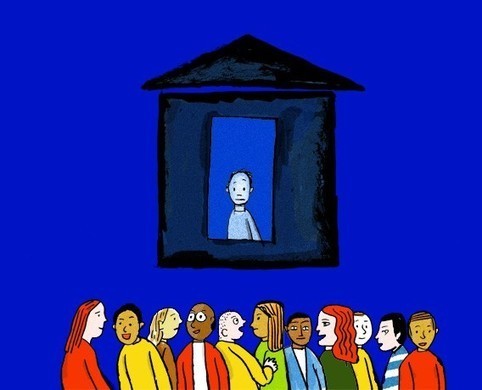 Social isolation kills more people than obesity does—and it's just as stigmatized.
"Over the winter I moved from New York City to Portland, Ore. The reasons for my move were purely logical. New York was expensive and stressful. Portland, I reasoned, would offer me the space and time to do my work…
Once social and upbeat, I became morose and mildly paranoid. I knew I needed to connect to people to feel better, but I felt as though I physically could not handle any more empty interactions. I woke up in the night panicked. In the afternoon, loneliness came in waves like a fever. I had no idea how to fix it.
Feeling uncertain, I began to research loneliness and came across several alarming recent studies. Loneliness is not just making us sick, it is killing us. Loneliness is a serious health risk. Studies of elderly people and social isolation concluded that those without adequate social interaction were twice as likely to die prematurely."
See on www.slate.com