See on Scoop.it – GODDESSES AND WITCHES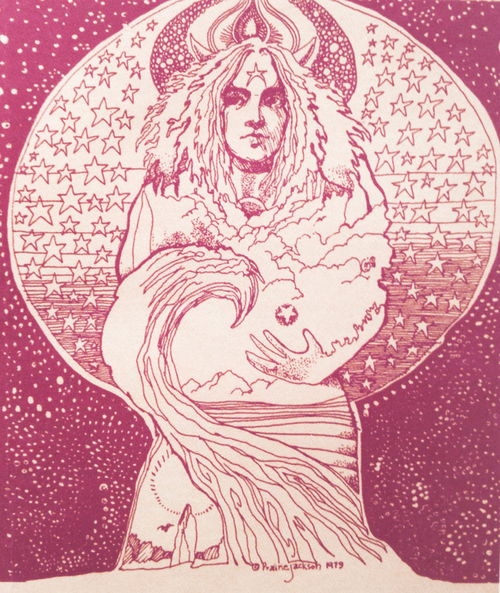 There is magic and excitement in the air as we feel a rebirth coming forth. With this second New Moon in January, which is a SUPER MOON in AQUARIUS, aligning with the kick off of the YEAR OF THE HORSE, and VENUS in her rebirth ready to go direct, the energy is finally shifting forward!We are ready to emerge forth and share our uniqueness add our vision to the collective.
Aquarius reminds us to see the big picture, to include all of humanity in our prayers and make our choices based on the good of the whole.
The shift from ME to WE is emerging, and WE have been healing, shedding, and letting go of the past, to make way for the new to emerge.
See on www.mysticmamma.com